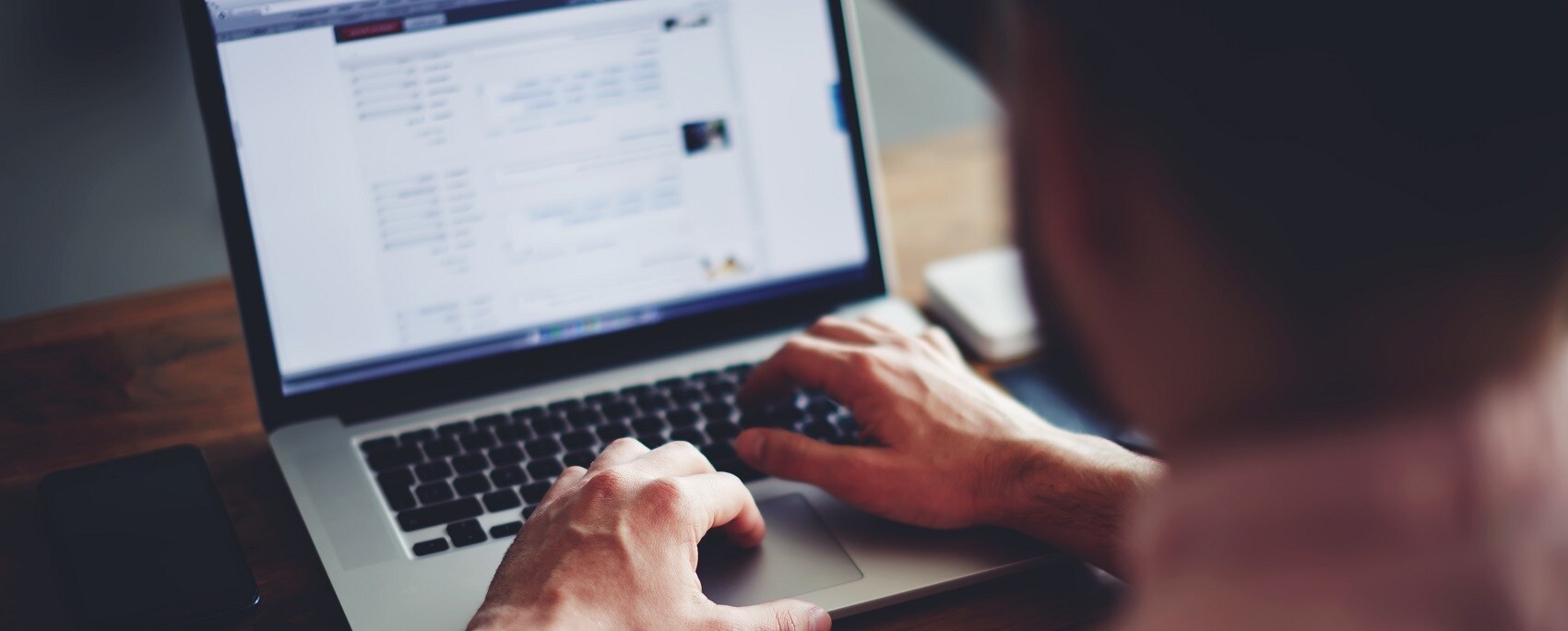 Las Vegas, Nevada, residents who are considering getting their next car might be curious about their payment options. Lease and loan contracts are the most common payment plans.
The Friendly Ford Las Vegas team has created this article to teach you about the differences between each option. Learn about leasing and buying below to determine which one will best suit you.
---
Leasing
Leasing is one popular option that allows you to drive a top-of-the-line vehicle for a set number of years before returning it for another car of your choice. A typical lease term is about three years. However, you can lease for as little as one year to as long as five years.
As part of your lease contract, you'll need to drive below a certain mileage. This number varies by your specific contract but can range from 10,000 to 25,000 miles per year. If you go over your yearly limit, you will have to pay a fee for each additional mile.
---
Buying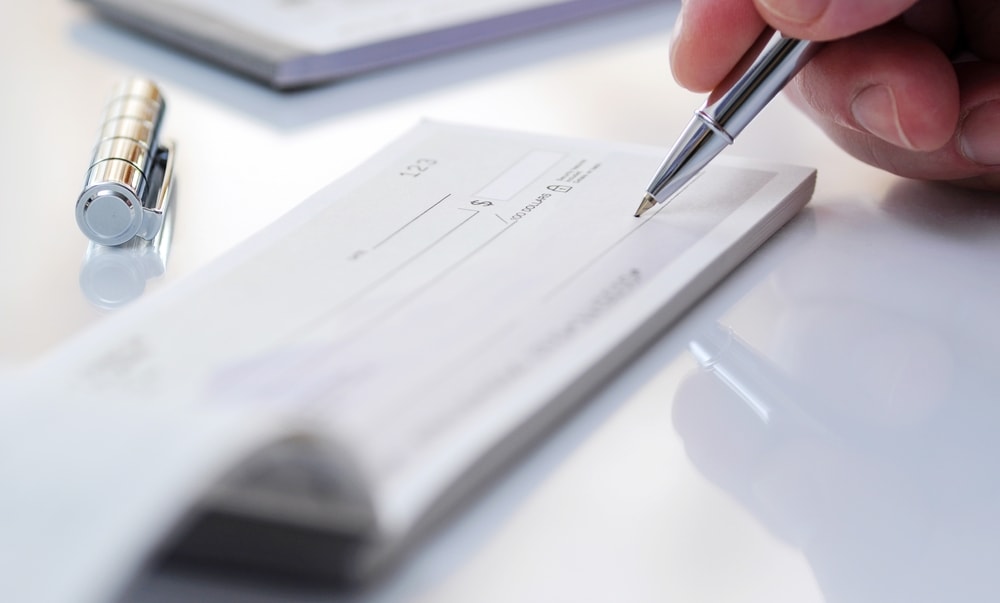 Auto financing is another common choice for drivers. When you take out a loan on a car, you'll make monthly payments on it until you pay it off. Every month, you'll pay principal and interest on your chosen vehicle. If you have excellent credit, you might qualify for a very low-interest rate, depending on your lender.
With this option, you will likely also need to make a down payment. However, the larger the down payment, the less you will have to pay in the long run.
---
When to Lease
Leasing is a great financial choice for many people. One of the main benefits of leasing is being able to switch out your vehicle every few years. This can be especially beneficial for those who move around often and don't want to drive the same car to their destination every time.
Many first-time car shoppers choose to lease. This is because the option allows them to ride around in a new model vehicle and get in the habit of making car payments without making a long commitment. Additionally, leasing can result in lower monthly payments especially if you were considering financing the same car.
---
When It's Better to Buy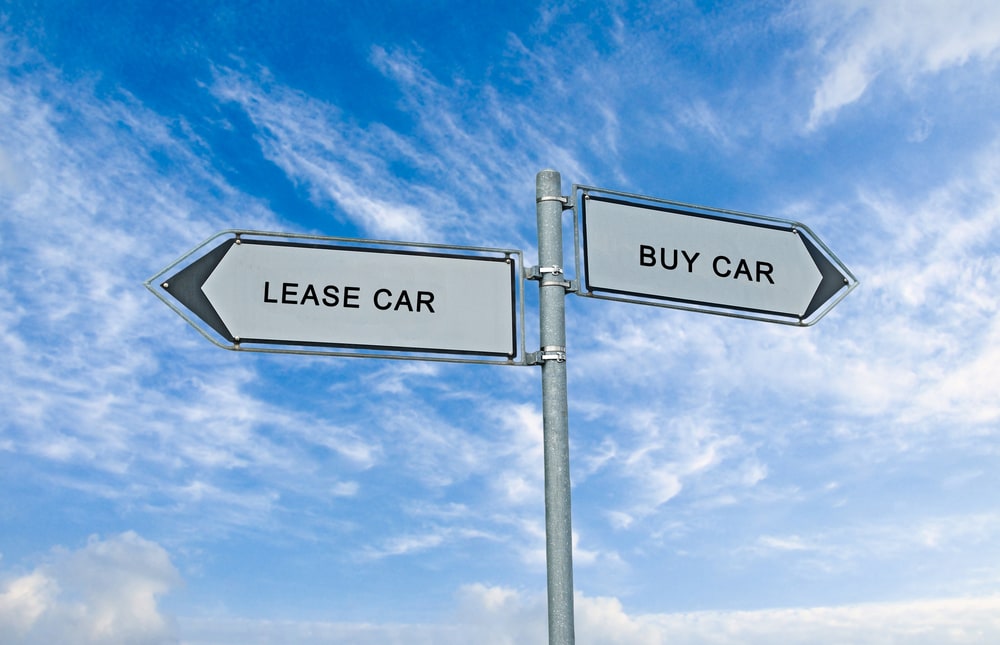 In many cases, buying a car is the better option. If your lifestyle involves a lot of vehicular travel, whether for work or pleasure, buying a car might be better for you. This way, you can rack up as many miles as you need to.
In addition, purchasing will be the right option for drivers who enjoy customizing their vehicles. When you own your car, you'll be able to change its color, add accessories, or upgrade its engine. With a lease, you won't be able to make such changes.
---
Meet With Our Experts

If you're looking for your next car in Las Vegas, NV, you'll need to decide between buying and leasing. Both options are great, but one might be better for you and your circumstances.
While this article introduced you to the basics of leasing and financing, you can reach out to the team at Friendly Ford Las Vegas for expert guidance. Contact our office today!
---