---
Working on your Ford and need to get new parts for your car? Whether it's a quick battery replacement your car needs, or you're changing out the brake pads yourself, our Friendly Ford Las Vegas team is ready to make sure you get all the parts necessary to keep your Ford running at its best! Learn more below how you can get these Ford parts near Las Vegas here at our dealership-and why it's essential to use the right parts in your Ford.
---
Order All the Ford Parts You Need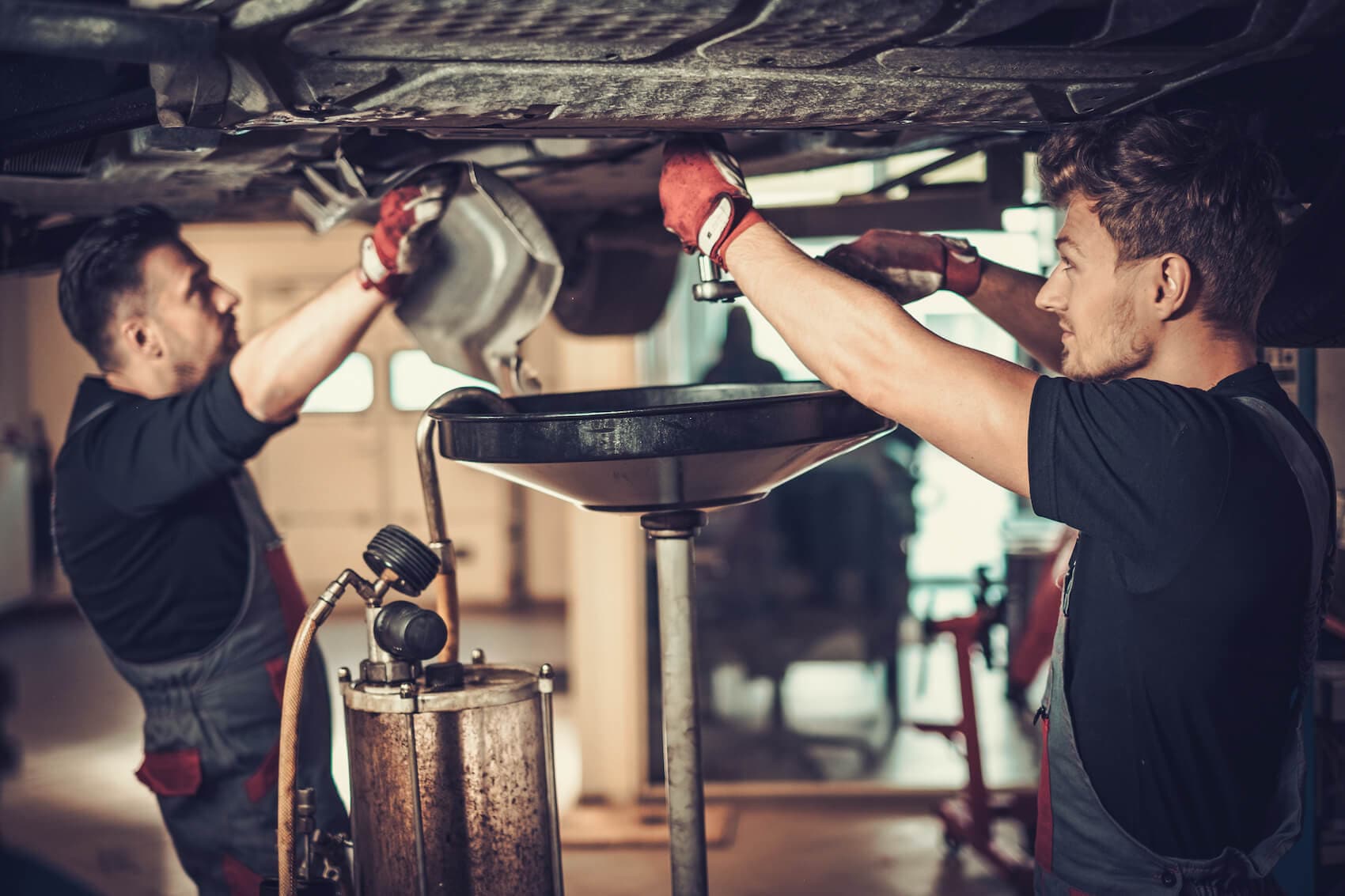 We make it easy to get all the components you need for your Ford. Know precisely what you need to complete whatever maintenance job you are doing? Go ahead and order the parts you need right here online. Our team will be in touch to let you know when your parts are ready for you to pick up.
Unsure which exact fluids or parts your specific Ford needs? Stop by our parts center and let one of our experts help. They will make sure you get the right-sized parts you need based on the Ford trim and model year you drive.
---
Not Just Any Parts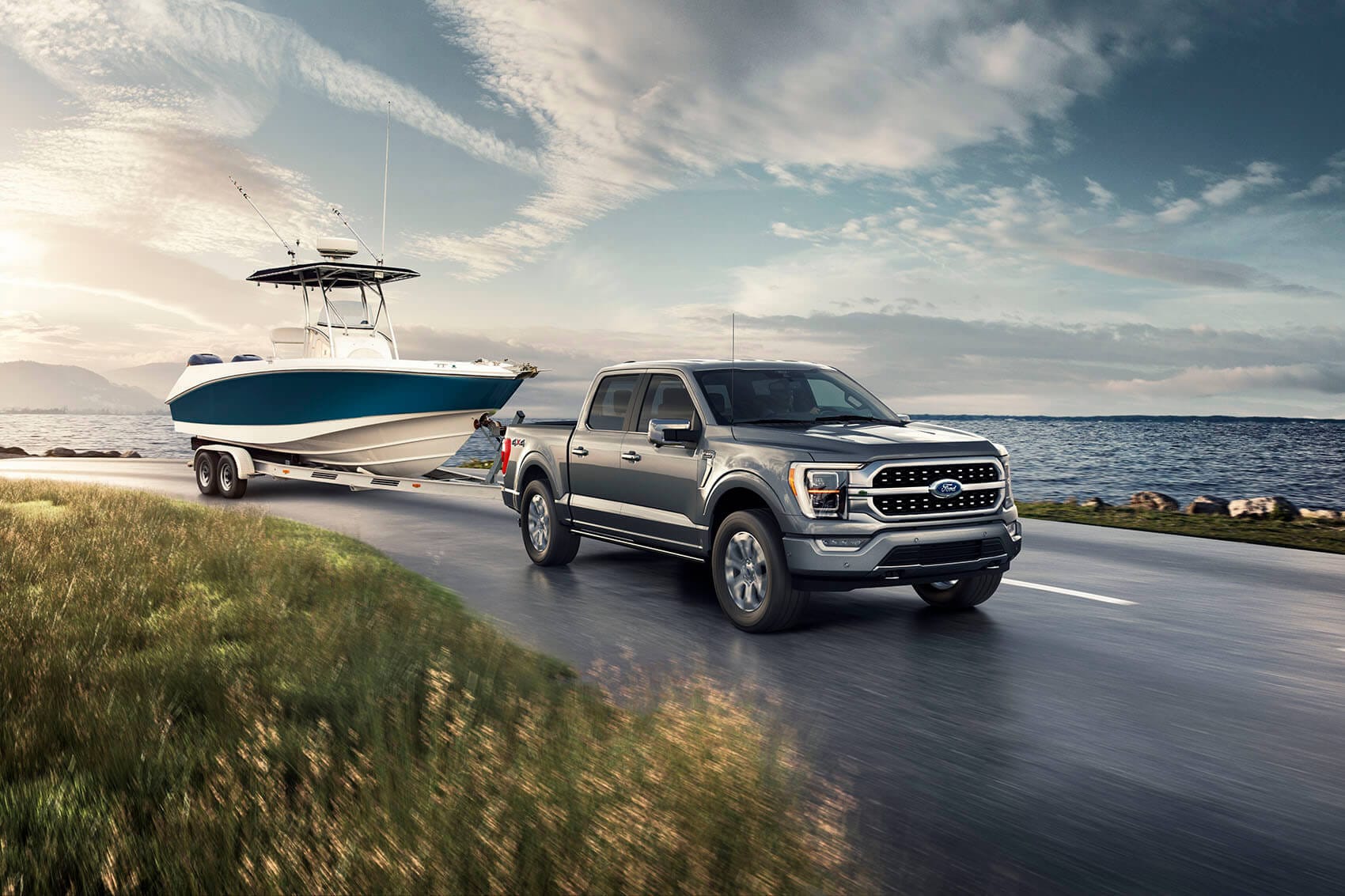 When you order any components from our parts center, you'll know they are of the highest quality-we don't just carry any off-brand parts here at our dealership. We sell Ford parts, Motorcraft® parts, and Omnicraft™ parts.
These are all parts that are backed by Ford Motor Company and designed to give your Ford long-lasting performance. Each of these parts is made using durable and quality materials, so they not only give you great performance but also last for many miles since they don't wear quickly.
They are also parts that are specifically designed to fit your Ford. Whether you drive an Explorer, Escape, or F-150, these parts will fit perfectly in your Ford, so other systems and components continue to work properly.
---
Add Accessories to Your Ford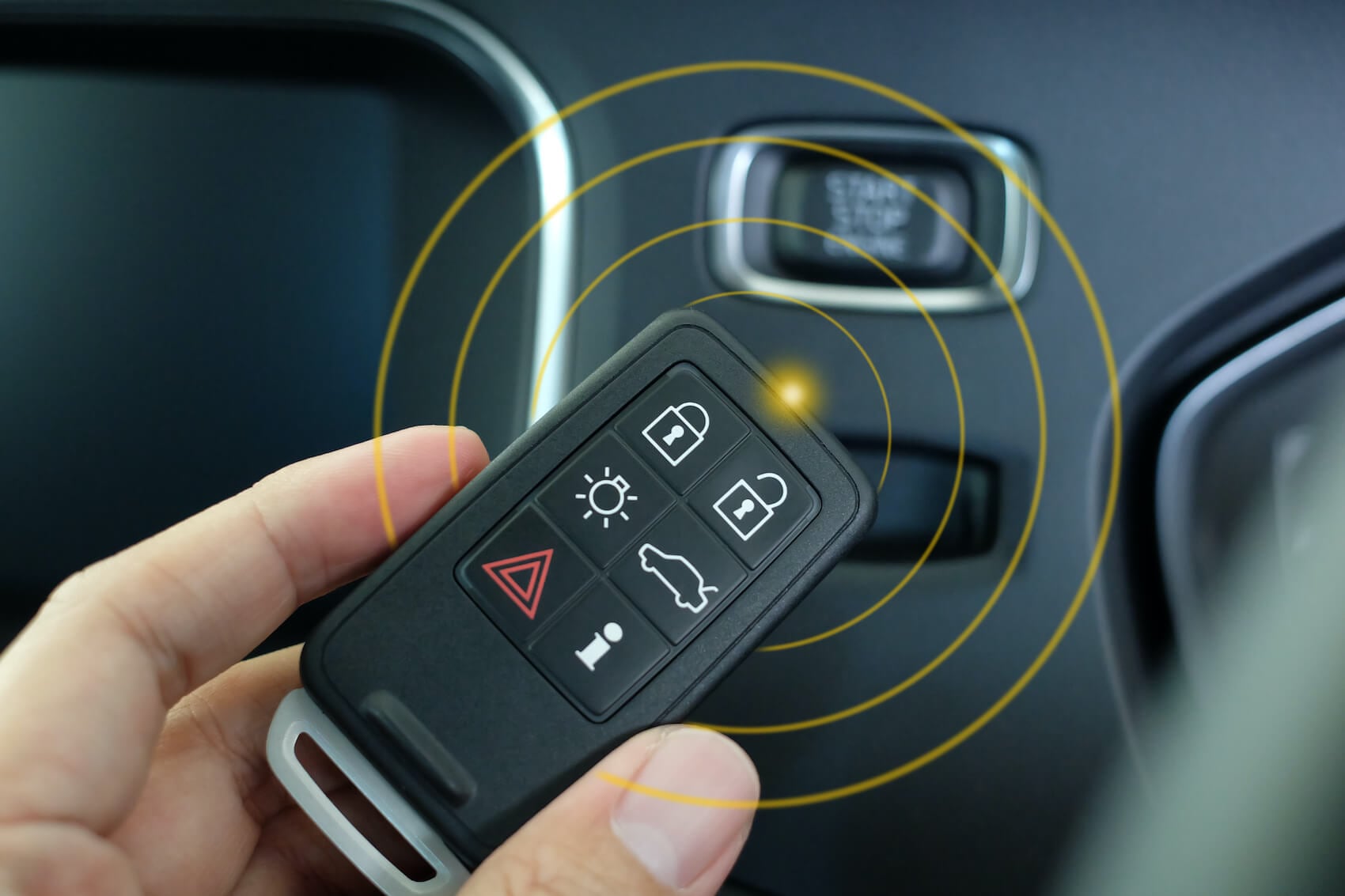 Have you always wanted the convenience and comfort of a remote start system? Looking to add a cover to the bed of your Ford truck? Just want to style the interior or exterior of your Ford SUV? You can also get all the Ford accessories you want to add to your vehicle here at our parts center.
Whatever you're looking for to add to your Ford, just search our website to find the various Ford accessories available for your specific model. And, for added convenience, once you have ordered the accessories you want, our trained technicians can quickly install them all for you.
---
Need New Parts for Your Ford?
Contact us now at Friendly Ford Las Vegas to learn more about the various types of parts we have-and order any specific Ford parts you need now! With the components we have here at our parts center, you'll be able to keep your Ford in great shape as you continue to drive it throughout the Las Vegas area.
---