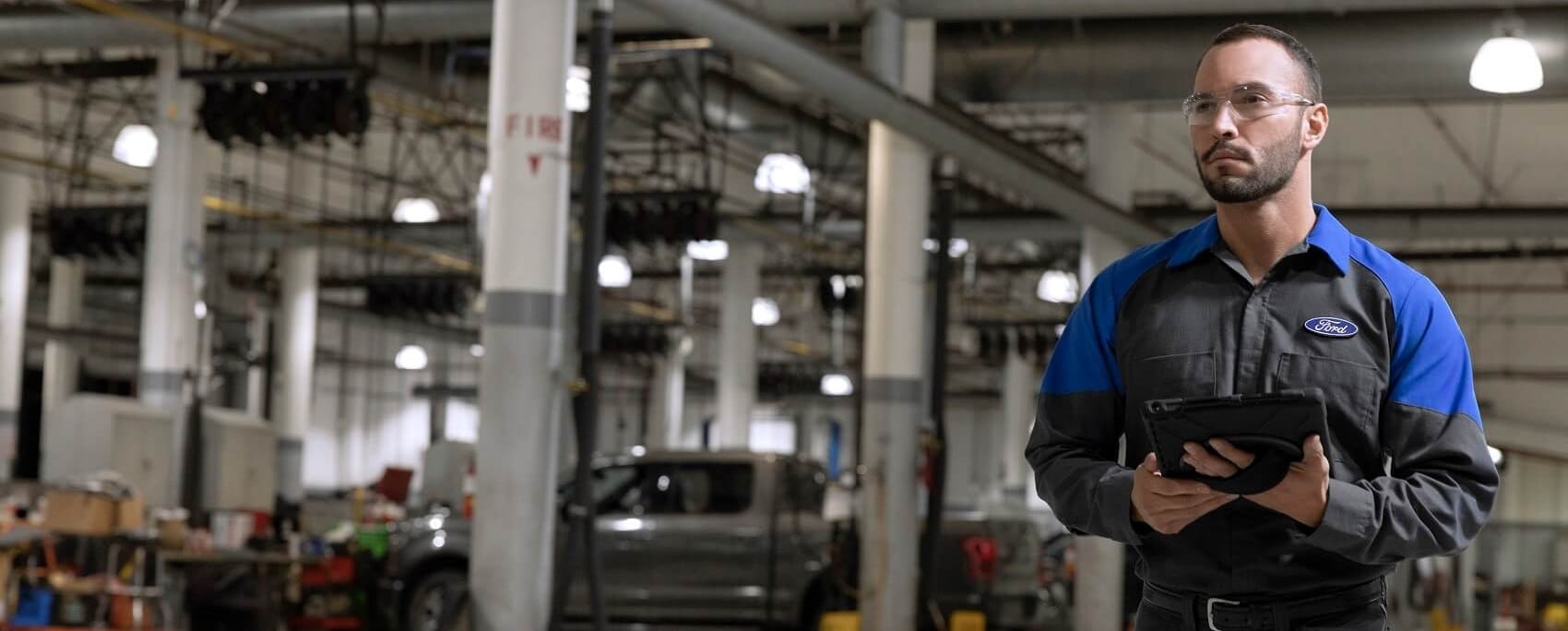 At Friendly Ford Las Vegas, we want to make sure you can continue to rely on your car to take you where you need to go. Whether you're heading out to dinner, commuting to work, or just enjoying the scenery that surrounds Las Vegas, NV, our service center is here to help ensure your vehicle is performing at its best, so you can get there safely, smoothly, and efficiently!
---
Quick and Easy Maintenance
Your car is something you plan to take you around the city and beyond for years to come. That is why having it regularly serviced is important. Routine maintenance is a vital part of ensuring your vehicle provides dependable performance throughout the years.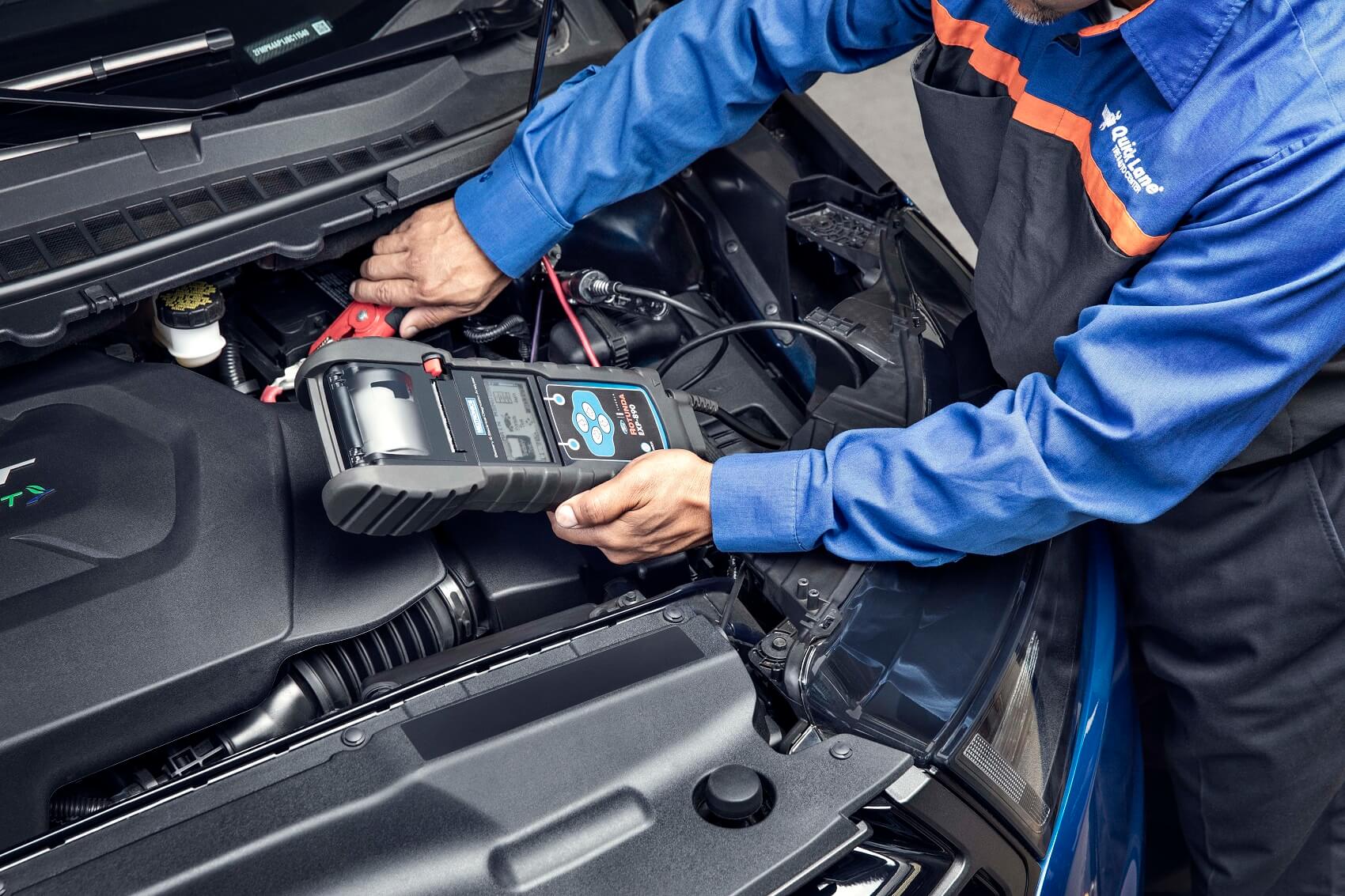 Luckily, you won't have to go far to get all of these services done. Here at our conveniently located service center, you can bring your car by at a time that's convenient for you to have our trained technicians take care of all the maintenance your vehicle is due for.
That includes oil changes, tire rotations, brake pad replacements, and inspections of various systems. Using original equipment manufacturer (OEM) parts as we work on your vehicle will help you get the most out of your car for miles to come!
---
Auto Repairs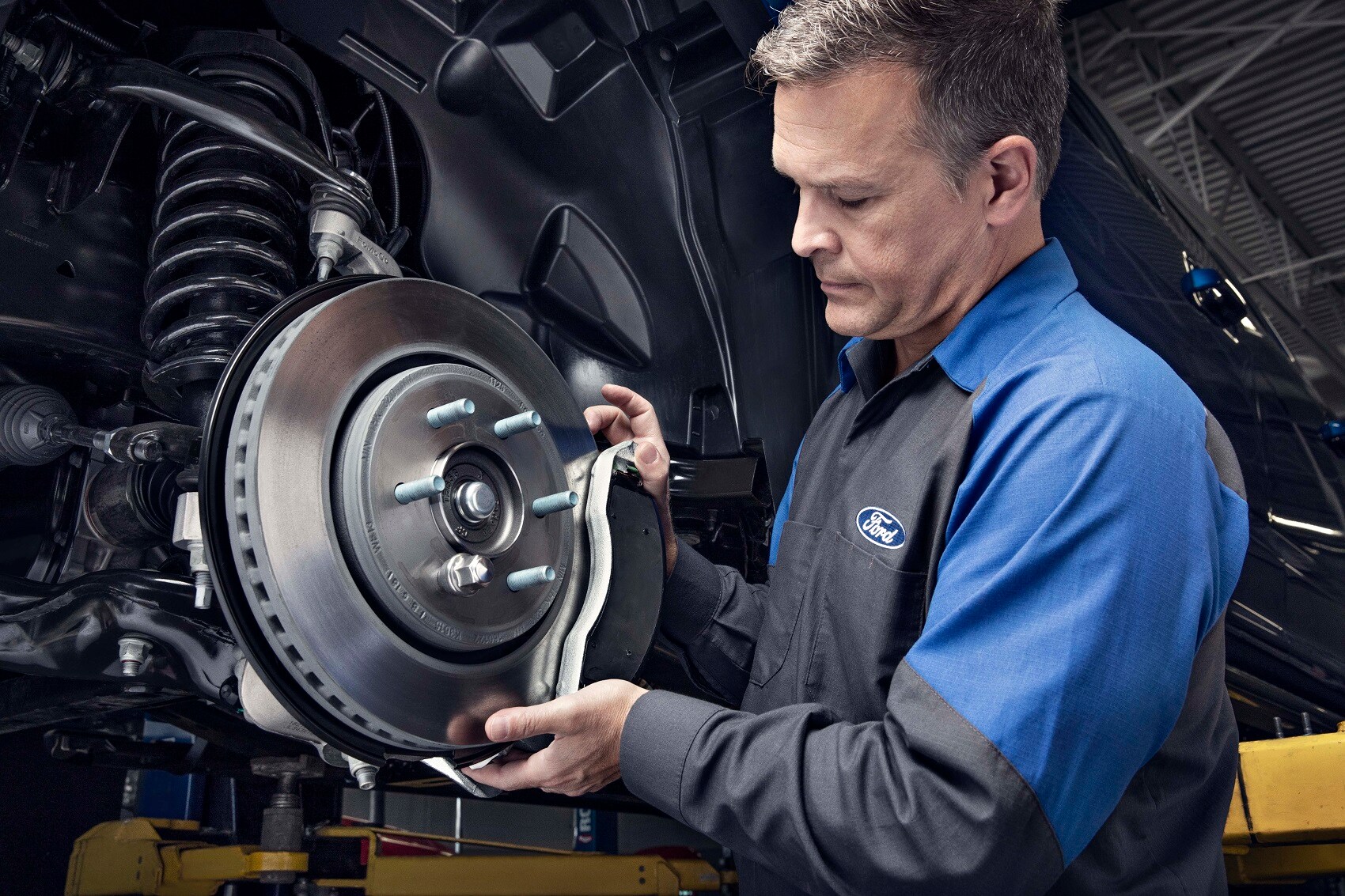 Notice an unusual smell in the cabin of your vehicle? Are the brakes squeaking whenever you push down on the pedal? Is there a warning light on your dashboard? Whatever unexpected issues you may run into while driving around the city, our service team is here to help fix them.
Our technicians can perform any repairs needed, from transmission repairs to fixing leaks. We will be able to quickly figure out why certain systems are malfunctioning and come up with the best solution to get them back to operating the way they should. We will also make sure that all the other systems in your vehicle are performing as they should be when you bring your car in for a repair, so you can have peace of mind that your car will provide reliable performance you can count on!
---
Check Out Our Specials on Car Services
We also want to help with all the maintenance and repairs you'll need for your car throughout the years by offering service coupons right on our website. These may include offers on those new tires or the battery you need!

There is also a special program our Ford drivers get to enjoy. With FordPass™, each driver who buys their Ford from us can earn points each time they have their car serviced by our technicians. As you collect points, you will then be able to use them for extra discounts on services or any parts or accessories you want to order for your Ford. Plus, FordPass Rewards™ members can get access to other unique offers and service promotions!
---
Schedule Your Next Service Appointment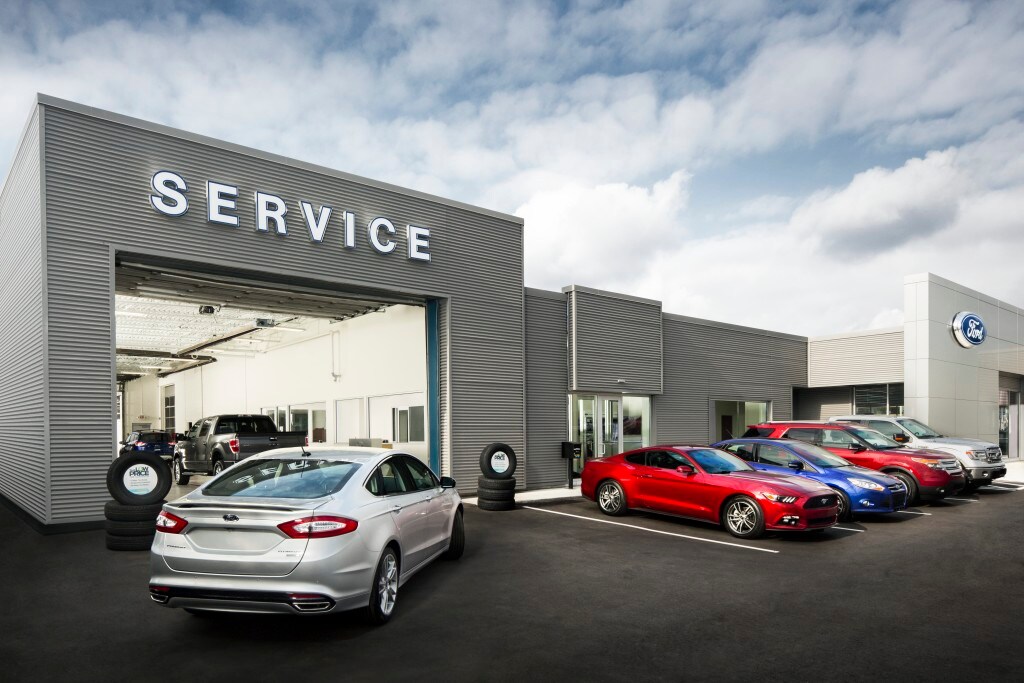 Is your vehicle due for its next maintenance appointment, or do you need to have its brakes repaired? Get in touch with us over the phone or schedule a service appointment online today to get the care your car needs at a time that best suits your schedule!
Here at Friendly Ford Las Vegas, our service experts are ready to help make sure your car continues to perform at its best wherever you are traveling to around Las Vegas, Nevada!